Cross-Border E-commerce Business
Do business everywhere in the world
Digitize Your Way of Doing Business
Simplify the process of cross-border logistics, insert strong online presence, understand how e-Commerce works in and out, and conduct business internationally without wading through endless currency conversion and customs forms. With Axis, it's possible.
We have translated the complicated workings of international shopping and shipping into an intuitive, one-click platform – which means seamless outbound logistics, product sourcing, real-time fully landed cost calculations, international currency, payment methods, and many more.
​In short, Axis e-Commerce cross-border solution enables simple, streamlined, no-stress online shopping and shipping from anywhere in the world to anywhere across the globe.

Comprehensive Logistics Services


International Currencies & Payment

Cross Border Consultation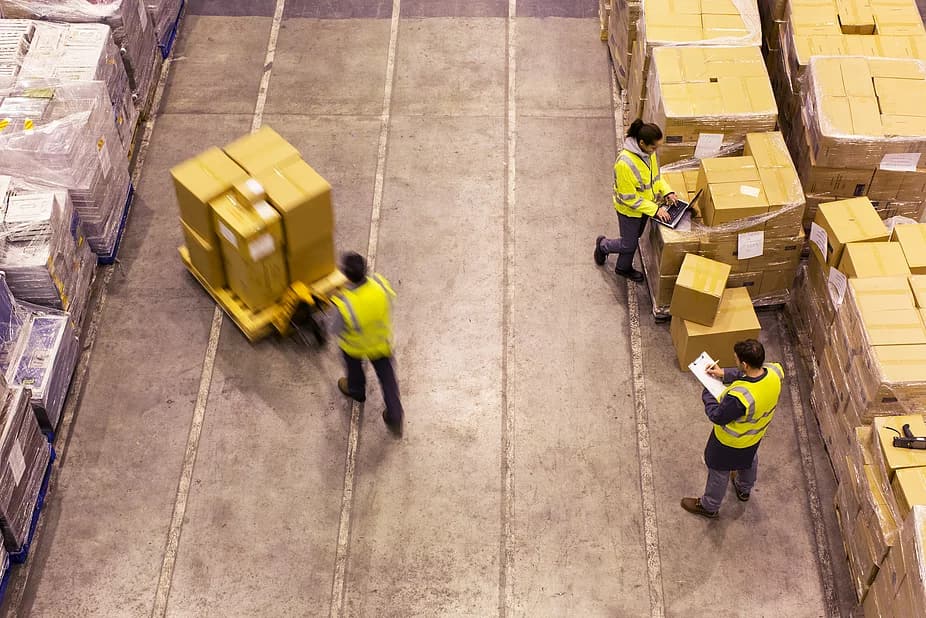 Comprehensive Logistics Services
At Axis, e-Commerce is made easy thanks to our full range of services that can fulfill all your logistics needs. From inbound products management, orders fulfillment, inventory management, products labeling to express delivery right to the customer's doorsteps and many more. Our comprehensive delivery networks and partnership with carriers have enabled businesses and individual sellers to truly enjoy e-Commerce without the hassles of logistics.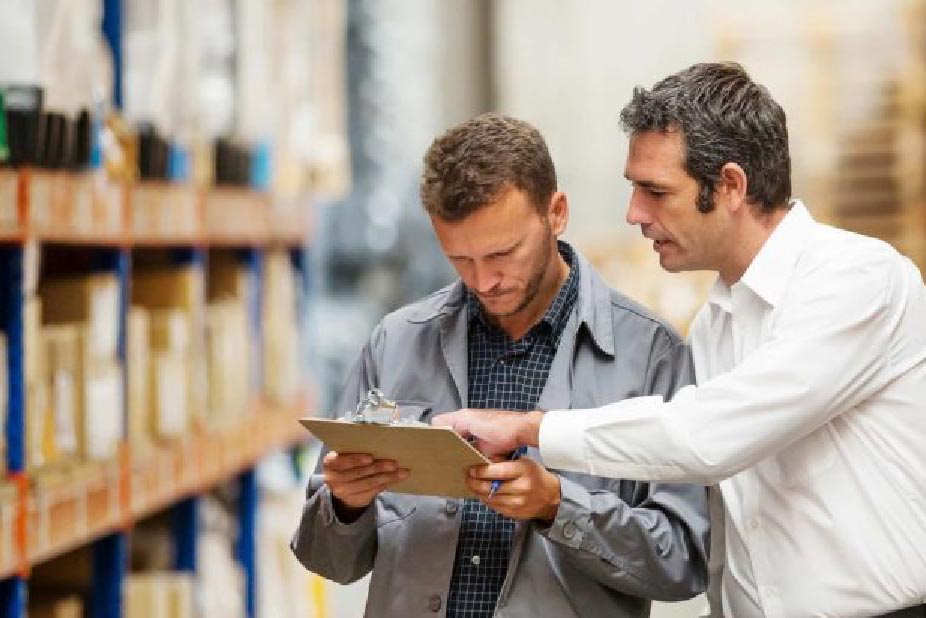 Product Sourcing
Our products are made exclusively for Axis community and this unique position means they are not comparable to the rest of the market. We source products from multiple trusted brands from all over the world, which are generally procured from the small and medium-sized enterprises (SMEs) who will source top-notch products directly to us. Through Axis, SMEs will be able to expand their business sales channels everywhere across the globe, spread their online reach and build brand presence effortlessly. While for entrepreneurs, they can start to leverage our full range of products by selling online instantly at no product cost and inventory needed.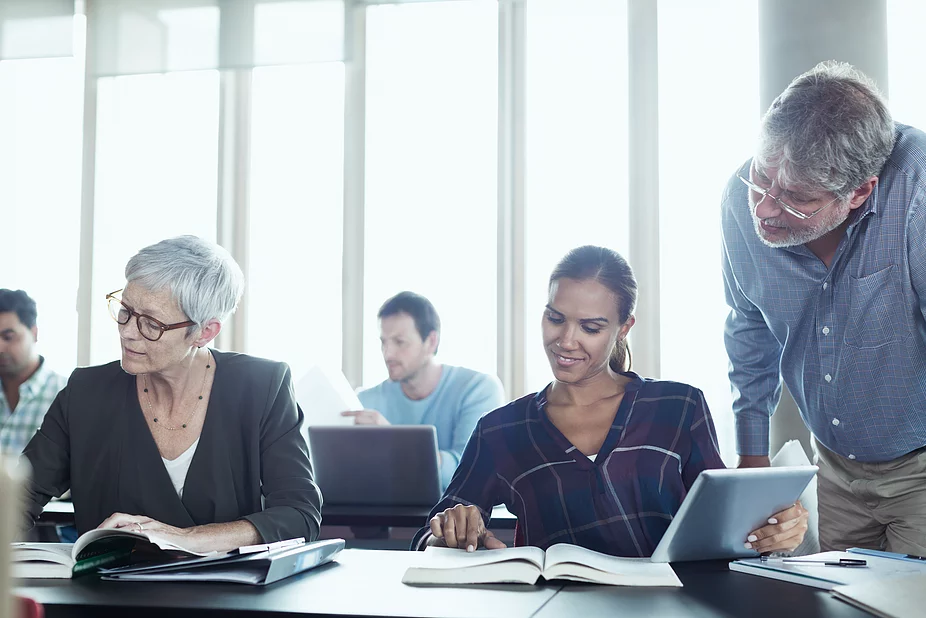 Training Academy
We provide training and programs that cover all the logistics essentials you need to know before you actually start doing cross-border e-Commerce. So regardless of your objective, which is either to focus on B2C or B2B e-commerce, our training academy is certainly a great stepping stone that can help you to understand how to do business on the global scale. We will handhold you throughout your entire e-commerce journey, so you could achieve great success at your own pace.
International currencies & Payment
Businesses involve with more than one currency is complex but that does not stop any business to go forward. We mastered the core fundamental on how to accept multi-currencies and do business in multi-currencies payment methods. Eliminate all the unwanted charges to your business and make the best return from foreign currencies.
People are loving e-Commerce. So, go where the crowd is.
Let Axis help your e-Commerce business THRIVE