Sales Channels
Immediate professional sales force at no cost
Highly Capable Elite Sales Force At Your Service
Choosing a business' proper sales channel is one of the most important decisions business owners will make. Making the right choice can affect not only your marketing strategies, but also your business' potential revenue. You may choose to sell your goods exclusively through direct or indirect channels, or opt for some sort of combination.
​
At Axis, we opt to bring out the best in your products and your brand. With a professional and structured sales channels businesses can Increase sales by selling your products across multiple sales channels that we provided. We achieved our objective to sell internationally, building brand presence online and lower the cost of sales channels via our pool of elite re-sellers that are highly capable on eCommerce and strong portfolio on international marketplace.
Almost at instant, SMEs are accessing into hundreds of dedicated elite re-sellers that are actively selling on international marketplaces. On top of the revenue itself, our elites help to boost your brand eCommerce presence which is vital to get your eCommerce started globally.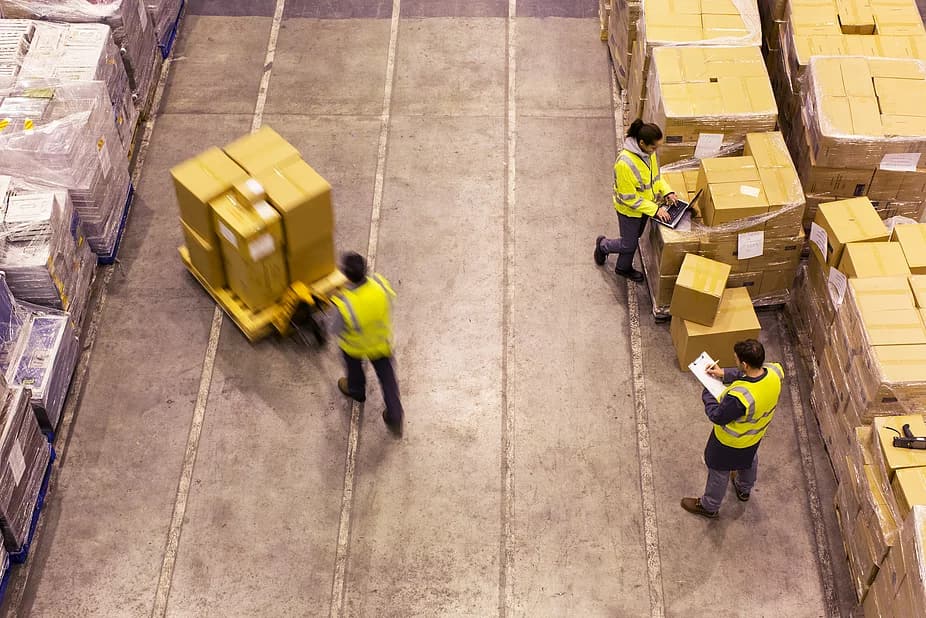 Complete Logistics
From inbound products, fulfil orders, manage inventory, product labelling, to express delivery to customer doorsteps and many more. With Axis, eCommerce is made easy powered by our complete logistics. Our comprehensive delivery network and partnership with carriers companies has enabled business and individual sellers to truly enjoy eCommerce without the hassles of logistics.
Our Product Categories
The first step in growing your business
Benefit
The modern eCommerce
Virtually Unlimited Products
More time to focus on building quality products
Testing new markets with elite sales channels
Increase your revenue
Strong eCommerce presence
Achieve economic-of-scale
Access to highly capable online seller
Cost saving and operational excellence
Sell Internationally almost instantly
Always lowest price
Increased store reputation
Innovative solution to expand business locally and internationally
Learn how this Malaysia SME hit the yearly target in less than 2 months via eCommerce
From Traditional Manufacturers to Complete eCommerce
Immediate expansion and presence on eCommerce? Ask us!
Let us help your eCommerce business thrive.