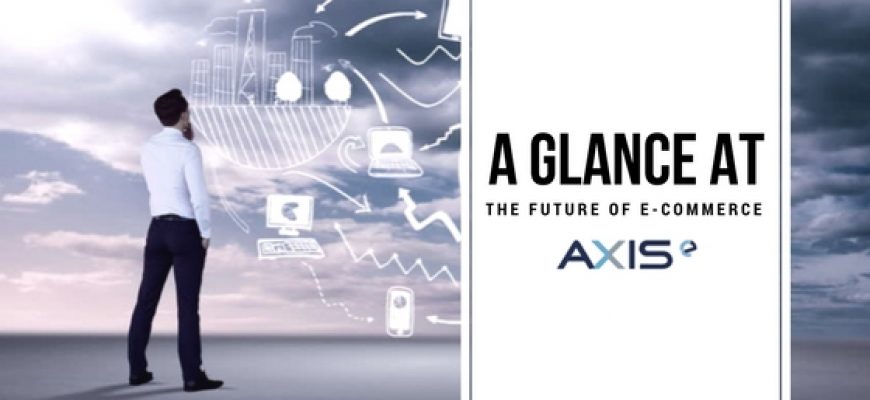 Worldwide retail e-commerce sales reached $2.29 trillion in 2017, some 10.1% of all retail sales, and are set to hit $4.479 trillion by 2021. While many markets are already well developed, there's still a huge potential audience to be reached and some exciting up-coming trends will help to reach them like the ones we have listed below:
For 2018, there's big news ahead for e-commerce. Exciting and developing new markets like Southeast Asia, the Middle East and Latin America are set to take off in a big way and new technologies are likely to cause a huge shift in the way companies market their goods online.
With more than 300 million predicted shoppers spending money online this year, there's never been a better time to start an e-commerce business. If you're thinking about starting an e-commerce business and selling products online, contact us so we can assist you the right way.