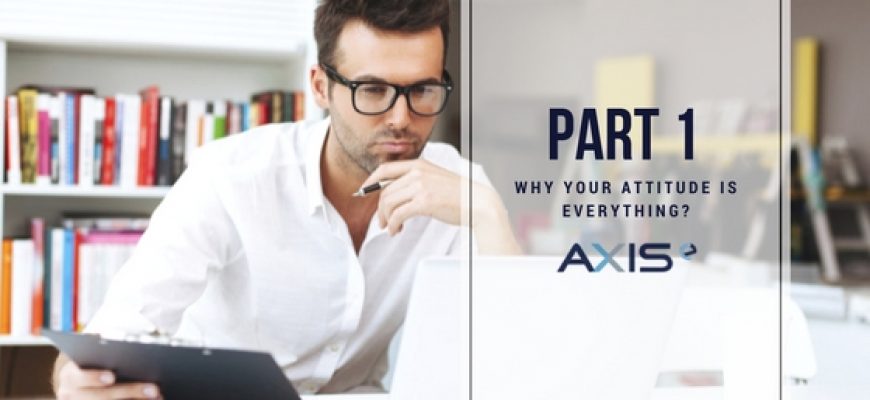 Your attitude is simply a key toward achieving your greatest potential in life. So, start monitors your attitude today and feels its immediate impact on your work performance, relationships or with everyone around you. But what are the right attitudes to achieve entrepreneurial success?
The #1 Must-have Attitude: You must be hungry for success.
Hunger to be seen,
Hunger to make a mark,
Hunger for the better of everything,
Hunger to achieve your dreams and life goals.
There are benefits that arise from being hungry…
It inspires the search.
It initiates the action.
It releases the motivator in you.
When you're hungry for success, you'll be driven to go to great lengths to achieve your goals. You'll stay motivated. Your total commitment will cut through doubts. And, you cannot wait to get to work and put that hunger into action. This hunger will eventually become the driving force behind everything you do. So, no matter what industry you're in, remember to always be hungry for success. But, as you move up and become successful, don't forget to be hungry for helping others.
Show your hunger and stay hungry – Unless you want to lose it.