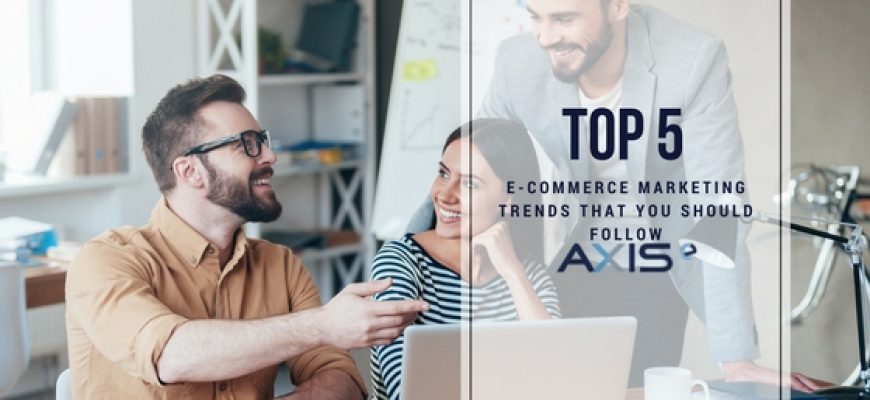 #1: Customer Engagement
As Jeff Bezos, CEO of Amazon said, obsessing over your customers is key. At the heart of everything, it's important to understand that every customer wants to feel you understand their needs and that they can relate to your brand. For example, if a customer gives you a glowing review, uploads a picture of your product, or just shares or comments on your social media posts, take 10 seconds to send them a thank-you video. In a world where Snapchat, Facebook & Instagram Story exists, it should be easier for you.
#2: Influencer Marketing
Influencer marketing can help you increase your reach and bottom line if you do it right. Influencer marketing is so effective because it's basically free!
• 92% of people trust recommendations from individuals (even if they don't know them) over brands.
• 74% of consumers use social media to make purchase decisions.

#3: Omni-Channel Selling
Omni-channel means selling your products on multiple marketplaces, or "channels". This could mean your website, Amazon, eBay, Qoo10, and Lazada etc.
Multichannel shoppers shop more often and spend over 3 times more than single-channel shoppers. Take your products and put them on as many marketplaces as you can. Refer Axis E-platform Facebook for more information.
#4: Live Videos
Media has always been an important part of online marketing. Live videos, in particular, are especially effective at capturing attention.
• People spend 3x longer watching Live video compared to video which is no longer Live.
• Video posts have 135% greater organic reach than photo posts.
• Including video on a landing page can increase conversions by 80%.
#5: Remarketing
Remarketing allows you to show your product to your customer's multiple times (aka "touch points") as they move across the internet.
For example, you find a t-shirt on a website after clicking an ad. You end up leaving the website because you're not ready to buy, or you get distracted by work or the kids. Later that day, you might see an ad for that same shirt on Facebook. Every time you see the ad pop up again is another touch point. That's remarketing.
The science says it takes, on average, 7 touch points before a consumer buys a product. Remarketing makes it easy to acquire those extra touch points.